Halloween IS cool! Seriously, it's many people's favorite holiday!
The one time of year people are allowed to be totally spooky!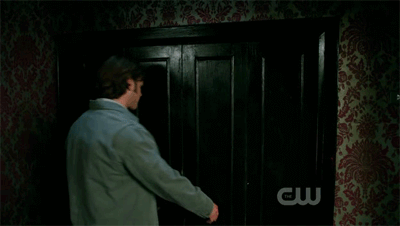 There is nothing more fun than being scared, except maybe going out dressed up like a cartoon character and having people give you candy…
But apparently we are all too old for that now.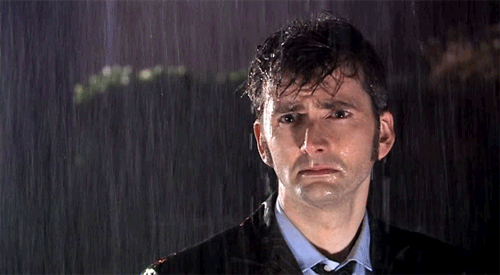 But one thing the crushing weight of time and age did give us was the ability to appreciate a good Halloween movie.
So whether you're sitting around waiting for trick-or-treaters, or getting your friends together for some good, old-fashioned October fun, here's a guide to your ultimate Halloween movie night!
We'll start off with the soft stuff, nostalgia films.
Halloweentown. If you haven't seen this movie, I don't even know if you had a childhood. This "Disney Channel Original Movie" (remember those!) follows Marnie and the Piper family's journey with their grandmother into the magical land of Halloweentown! But spooky stuff is happening there. Can Marnie figure out what and try to stop it?!
This movie is just oozing with nostalgia, terrible jokes, and a perfect sense of family and fun. Gather your friends and snuggle up for an evening of adorable cuteness!
Alright, now that that's out of the way, let's hit a few gorey moments, shall we?
Best New Movie – The Cabin in the Woods
Bonus points for this movie being by Joss Whedon!
The Cabin in the Woods takes all your favorite horror tropes. Eerie setting, college kids in the middle of a forest, the jock, the nerd, and the virgin. It follows all the same steps… except it doesn't. And it is a BIG doesn't. Beautifully made monsters with just enough dark humor, this is everything you can want from a late-night horror flick. Pair with popcorn and a comfy couch.
Best Asian Horror – Dark Water
We all know the horror cliche of "The Ring Girl," or the creepy chick with long black hair that comes and murders you, but this movie was one of the first to start it. This Japanese horror classic, considered one of the original "onryo" films, is a slow-burning thriller.
Yoshimi Matsubara, a woman attempting to get a divorce from her cruel husband, moves into a new apartment with her young daughter. But ominous things begin to happen surrounding the water in her new building. Is the spirit of a drowned child behind it? Or is Yoshimi simply on-edge about becoming a violent-novel proofreader? Certain moments will have you shrieking, but if you are looking for a jumpy, fast-paced thriller, this would not be the film for you.  I, however, absolutely adored it. This is a movie if you want alone time scares.
Number One Movie to Watch with Friends – Shaun of the Dead
This is honestly the best zombie comedy ever made, and one the best movies to watch with friends. Zombie movies in general are awesome, but when you get a few things to laugh about they become that much better. Shaun of the the Dead follows two friends of… questionable intelligence in their attempt to rescue their friends and family during the beginnings of the zombie apocalypse. Their plan? "Go to the Winchester, have a nice cold pint, and wait for all of this to blow over." And things actually go according to plan… kind of. This film is laced with foreshadowing and jokes you won't get on your first watch, making it a movie you'll want to see over and over.
Happy Haunting!
What is your favorite movie to watch on Halloween? Are there any scary movies that you'd like to watch this season?
{ 0 comments }