For those the Tweet, we have all probably been amused by, or hopefully contributed to, the @BSUproblems Twitter page.
An open forum for students to bring up serious issues, or just get stuff off their chest, @BSUproblems provides a great space for students to blow off a little steam. But onto some of our favorite posts!
Ah yes, you can definitely spot a freshman a mile away. Lanyard season is most definitely upon us. New, first-time-from-home freshmen indeed walk amongst those of us who have been here long enough to watch the fear of being locked out of our building fade into a fear of  having no clue what to do once we move out of our building.
And the T shirts, the glorious free T shirts we all got during freshman orientation. I'm wearing mine as I'm writing this post! Though honestly, I wore my shirt less to show off my BSU pride and more because those shirts are really comfy.
Certainly not most of us. Me especially, but then again I don't eat meat, so I can't really say I count.  A good amount of posts were centered around food, and with college being a brand new environment, it is really easy to understand why.
And from that, breakfast should be served all day. All the time. At every eating establishment in existence.
Anyone that does not want pancakes at any point in the day is wrong and should be shunned from the community at large.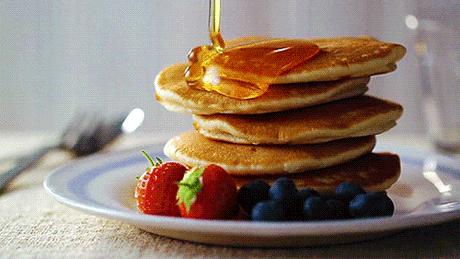 This is so true it's painful.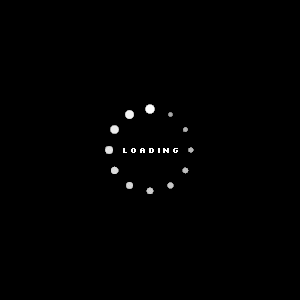 But moving from casual jokes and complaints to serious, in-depth talk, it is truly the most wonderful time of the year.
That's right everyone, the horde has descended upon us! Let the mighty undead rulers of our university know that I support their claim to the throne, and as blogger would be quite useful in the upcoming apocalypse.
And a number of BSU students have not only taken part in this in glorious, undead live-action roleplay, but have been keenly observing this phenomenon through a barrage of Nerf bullets and foam swords.
These attacks, however, do make it hard to wander around in a red shirt (a bright red, incredibly comfy, BSU shirt perhaps) without people with blue bandannas glaring at you cautiously.
But one thing I did not realize before taking on this post was the fact that we are not the only BSU on the BSU problems tag!
While stumbling through my research, I began to find posts regarding the weather in Boise, Idaho. And concerns with rolling blackouts and potato famines… perhaps the last part I'm imagining.
Nevertheless, Boise State University, hands down, receives the award for "Best BSU Problems Post"
Rex Stanley, telling it like it is, laying down the law, carving his own path.
Bravo to you Rex Stanley, bravo to you.
Do you tweet? What's your biggest @BSU Problem?
{ 0 comments }